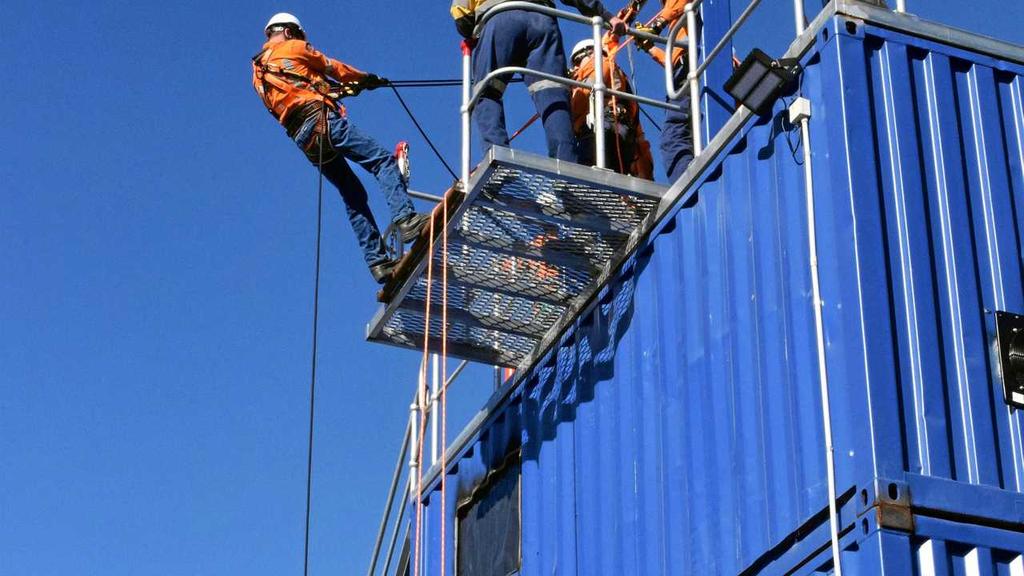 UPCOMING HEIGHTS SAFETY TRAINING COURSE DATES
| | | | | |
| --- | --- | --- | --- | --- |
| Name | Course Start Date | Course End Date | Cost | |
| Working at Heights | 02/06/2022 | 02/06/2022 | $240.00 | |
| Working at Heights | 06/07/2022 | 06/07/2022 | $240.00 | |
| Working at Heights | 04/08/2022 | 04/08/2022 | $240.00 | |
| Working at Heights | 17/08/2022 | 17/08/2022 | $240.00 | |
| Working at Heights | 08/09/2022 | 08/09/2022 | $240.00 | |
| Working at Heights | 22/09/2022 | 22/09/2022 | $240.00 | |
| Working at Heights | 06/10/2022 | 06/10/2022 | $240.00 | |
| Working at Heights | 20/10/2022 | 20/10/2022 | $240.00 | |
| Working at Heights | 03/11/2022 | 03/11/2022 | $240.00 | |
| Working at Heights | 14/12/2022 | 14/12/2022 | $240.00 | |
COURSE DETAILS
Diamond Protection Training RTO No. 32273 provides nationally accredited training in safety, first aid, firefighting and rescue. Training can be conducted on your site or at one of our training facilities.
COURSE NAME:
Working at Heights Training
NATIONAL UNITS OF COMPETENCY:
RIIWHS204E – Work Safely At Heights
COURSE OVERVIEW:
Our nationally accredited height safety training courses are designed for persons who are required to work at height. Participants will develop skills to select height safety equipment and apply it to specific tasks.
Our working at heights training course covers how to work in accordance with height safety regulations, Australian Standards and relevant codes of practice. Participants will have an understanding of risk assessment procedures and permits to work at height. Participants who undertake our height safety training course will also undergo practical instruction in the correct use of height safety equipment.
SUBJECTS:
WH&S Legislation, Codes Of Practice
Fall Arrest Devices & Safety Regulations
Australian Standards
Safe Ladder Techniques
Correct use of Height Safety equipment
Equipment Inspection & Maintenance
Elevated Working Platforms / Scaffolds
Setting up a fall restraint system
Emergency Procedures
Height Rescue Procedures
Risk Assessment
Suspension Trauma
Hazard Control
Management & Employee responsibilities
TRAINEE MUST PROVIDE:
Transport
Lunch
Appropriate clothing, closed in footwear
PRE-REQUISITES
Be at least 15 years of age
DURATION:
1 day
Start – 0730 – Finish – 1700 (extra time may be added for reassessment of students if required)
ASSESSMENT:
Theory (40%) and practical (60%)
COURSE ENQUIRIES:
Diamond Protection E: bookings@diamondprotection.com
P: 07 4665 5785
WITHDRAWAL AND REFUND POLICY:
A non-refundable fee will be charged when attendance at a program is transferred and / or cancelled less than three working days before the program commences. No refund will be provided for non-attendance at a program without notice. Publicly available programs may be cancelled by Diamond when minimum participant numbers are not reached. Diamond will notify participants by telephone or email no later than three working days before the program is due to commence – a full refund will be given.
RTO
Diamond Protection Training. RTO Provider No: 32273
Course Locations
Brisbane | Chinchilla | On Client Site for Groups
Best Working at Heights Safety Training
If your business requires that some of your employees work at heights, you are putting them at risk unnecessarily without the appropriate height safety training. Learning on the job from other workers isn't enough because they'll pick up bad habits and not gain the in-depth knowledge that is essential. Our working at heights training course will provide the required knowledge so that your workers are as safe as you can make them.
We are a registered training organisation, and like all the training we provide, our working at heights safety training is a comprehensive yet flexible course that can be adapted to your company's needs. It's delivered by experienced and knowledgeable instructors who will cover all required aspects, both theory and practice. Read More
What our Working at Heights Training provides
Our comprehensive training course gives all participants:
knowledge of industry standards, regulations and codes of practice
the ability to assess risks, determine their degree and decide how to best control them
understanding of the types of height protection equipment, those that are suitable or not appropriate, how to set up and use them correctly and identifying any hazards associated with that equipment
competence to work out the solution to common problems and hazards
experience in safe working practices and methods to prevent falls, including when on fragile materials
the ability to store, inspect and maintain safety equipment so it is always ready for use
familiarity with employee and management responsibilities as regards working at height.
We cover all types of equipment, including fall arrest devices and safety equipment, scaffolding and elevated work platforms, describing and illustrating how to set up and use them correctly. We teach safe ladder techniques, emergency procedures that include height rescue methods and dealing with suspension trauma.
Requirements & Outcomes for our Working Safely at Height Training
All participants on this course need to be reasonably physically fit since they will be required to wear harnesses, climb ladders and undertake various other physical activities. They must be able to speak English and have the necessary levels of literacy and numeracy skills to be able to understand and finish the course. Everyone must dress appropriately for physical activities, wearing long trousers and long sleeves plus enclosed shoes or safety footwear.
Everyone who completes the course successfully will receive a Statement of Attainment — RIIWHS204E Work Safely at Heights. This is nationally recognised under the Australian Qualifications Framework.
The mixture of classroom theory and practical exercises we provide is intended to ensure all participants have the necessary knowledge to work safely and confidently at height and to make sure that others also comply. For the practical elements of the course, we replicate actual working environments as closely as possible so everyone gains the experience they need.
Every participant's knowledge and progress are thoroughly assessed so we know they're gaining sufficient comprehension from the training. The result is that all your employees who work at height will be able to ensure they and others are kept as safe as possible. Not only that, but they'll be able to do it almost as second nature so it won't interfere with their working ability and won't adversely affect their productivity. The job will simply get done properly and safely.
You might be also interested in our HAZMAT safety training course. Rich out for more information or book your training today! Read Less