Why People Join Emergency Response Teams: A blog discussing pros and cons of joining an Emergency Response Team
Read Time:
2 Minute, 59 Second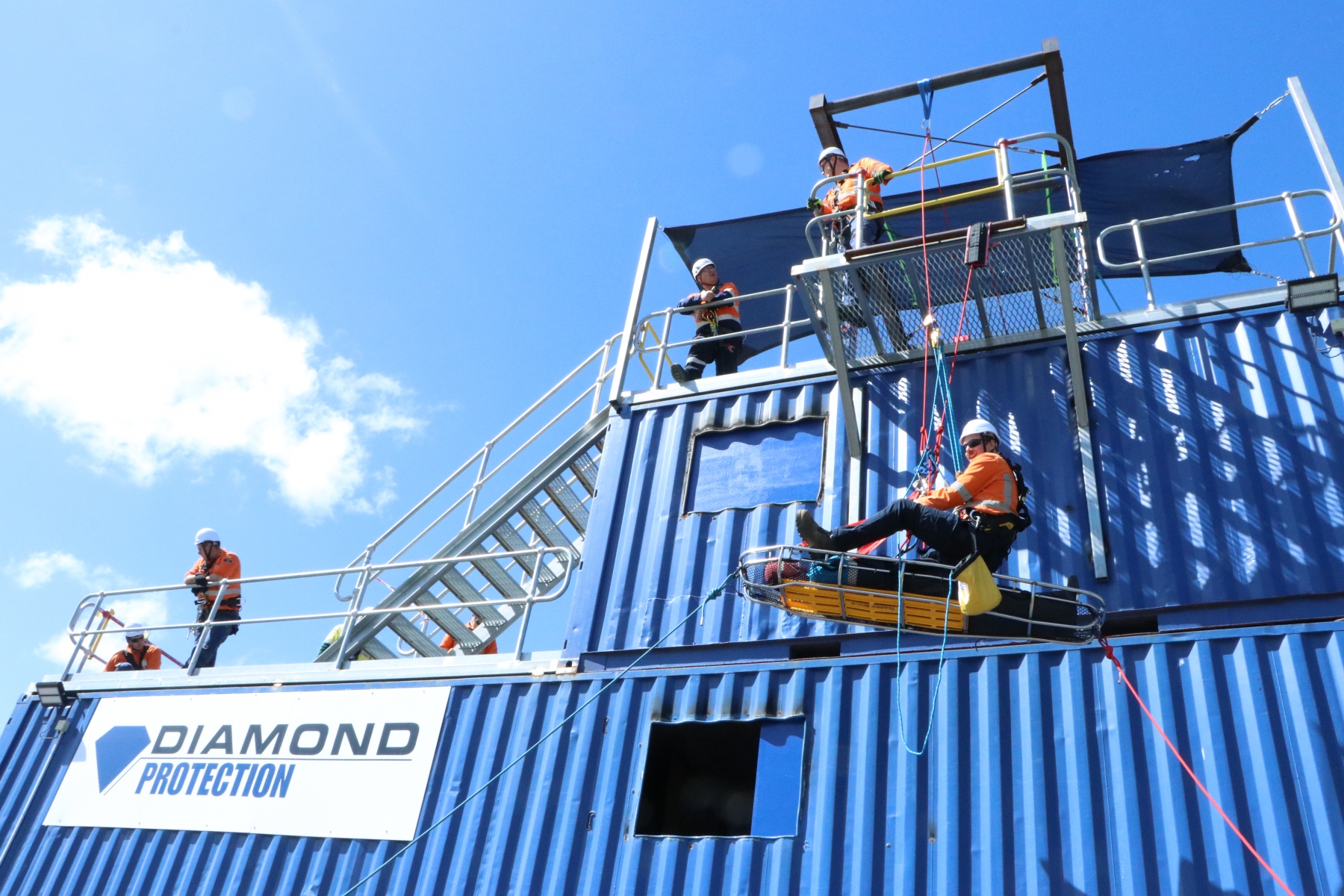 Emergency response teams are found in public and private sector organisations. Their primary goal is to save lives and to protect property. These emergency responders should have the right training and equipments to do their job effectively. The decision to join an emergency response team is a big one, and it's not one that should be made lightly. On the other hand, if you're considering joining an emergency response team, you already know that it's important work that needs to get done—and you also probably know that it can be very rewarding. Many potential members are drawn to the idea of helping those in need and making a difference in the world.
Factors that influence people's decision to join an Emergency Response Team
You are helping out your community – It can be emotionally gratifying knowing that you are helping your community and the people in it.
You get to do something exciting – Emergency response teams do a lot of exciting things like fight wildfires, rescue people from natural disasters, and help people after traumatic events.
You get to work with others – There is nothing better than working with other people who share the same ideals and goals as you.
It looks good on your resume – If you are looking to go into a career involving emergency response work then a job as part of an emergency response team will make you stand out.
The hours aren't necessarily normal – Most emergency response teams operate on rotating rosters and on call, so you will have to be ready to drop what you're doing at any time.
It is stressful work – Being on an emergency response team can be stressful because of the situations that these teams encounter so these jobs may not be for everyone.
The Experience
Being a part of an Emergency Response Team is rewarding because you get to help people. You are trained to respond to mass casualty incidents and natural disasters, and if you have the right skills, you can save lives. You will also have access to training that is not available to the general public. This is important because it gives you the chance to develop skills that will make you more valuable in other areas of your life. For example, if you are trained in medicine or first aid, then you will be able to use those skills outside of work as well.
Are you ready to take the next step?
Are you currently serving on or thinking about joining an emergency response team? If so, you understand that emergency response team training can be a bit tedious at times. At Diamond Protection Training, we have been facilitating Emergency Response Team Training to various government and private sector organizations and have set ourselves apart as a premier service provider in this market. Our purpose-built, 10-acre emergency response training facility in Queensland enables us to deliver realistic, emergency response training at our site. Here at Diamond Protection Training we offer the following courses to help you get ahead in your emergency response career:
We at Diamond Protection Training set ourselves apart by offering these courses in a intensive block where you complete the course in 3 weeks or in a modular approaach where you can complete individual blocks of the course as per your schedule.
If you are looking to undertake these courses, get in touch with us now! Our next block of courses commences in May 2023.