COURSE DETAILS
Diamond Protection Training RTO No. 32273 provides nationally accredited training in safety, first aid, firefighting and rescue. Training can be conducted on your site or at one of our training facilities.
COURSE NAME:
Warden & Chief Warden Training
NATIONAL UNITS OF COMPETENCY
PUAFER006 – Lead an emergency control organisation
PUAFER005 – Operate as part of an emergency control organisation
COURSE OVERVIEW
This combined course teaches participants the roles and responsibilities of both the Fire Warden and Chief Warden, as they relate to emergencies in the workplace.
This unit has been developed to cover the broad range of emergencies and workplaces as considered in AS3745 Planning for emergencies in facilities.
SUBJECTS
Discuss evacuation and assembly principles and procedures
Discuss fire, bomb threat, and other emergencies and their effects on the workplace
Identify the workplace fireboard and fire equipment location(s)
Demonstrate knowledge of workplace evacuation procedures and efficient evacuation of workplace
Prepare for workplace emergencies
Apply command, control and coordinate aspects of workplace emergency procedures
Control the response to emergency reports, signals and warnings
Coordinate reports and results of initial emergency response
Conclude incident
TRAINEE MUST PROVIDE
Transport
Lunch
Appropriate clothing, closed in footwear
PRE-REQUISITES
Be at least 15 years of age
DURATION
1 Day face to face training
Start – 0730 – Finish – 1700 (extra time may be added for reassessment of students if required)
ASSESSMENT
Theory (70%) and practical (30%)
COURSE ENQUIRIES
Diamond Protection E: bookings@diamondprotection.com
P: 07 4665 5785
WITHDRAWAL AND REFUND POLICY
A non-refundable fee will be charged when attendance at a program is transferred and / or cancelled less than three working days before the program commences. No refund will be provided for non-attendance at a program without notice. Publicly available programs may be cancelled by Diamond when minimum participant numbers are not reached. Diamond will notify participants by telephone or email no later than three working days before the program is due to commence – a full refund will be given.
RTO
Diamond Protection Training. RTO Provider No: 32273
Course Locations
Brisbane | Chinchilla | On Client Site for Groups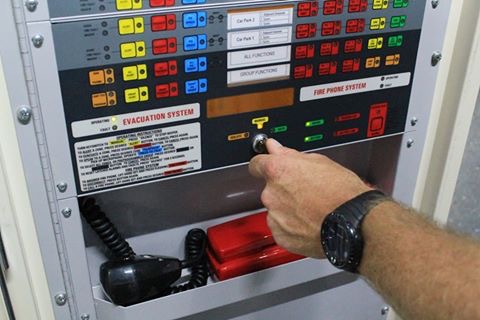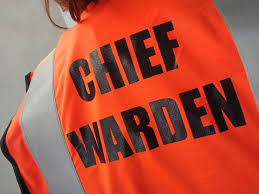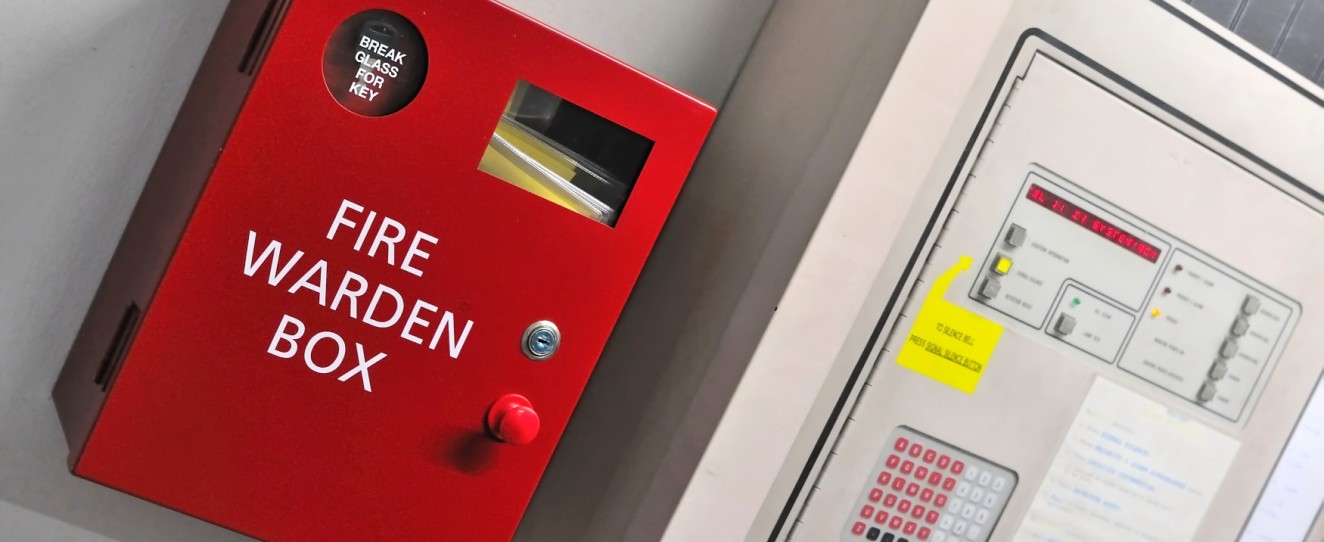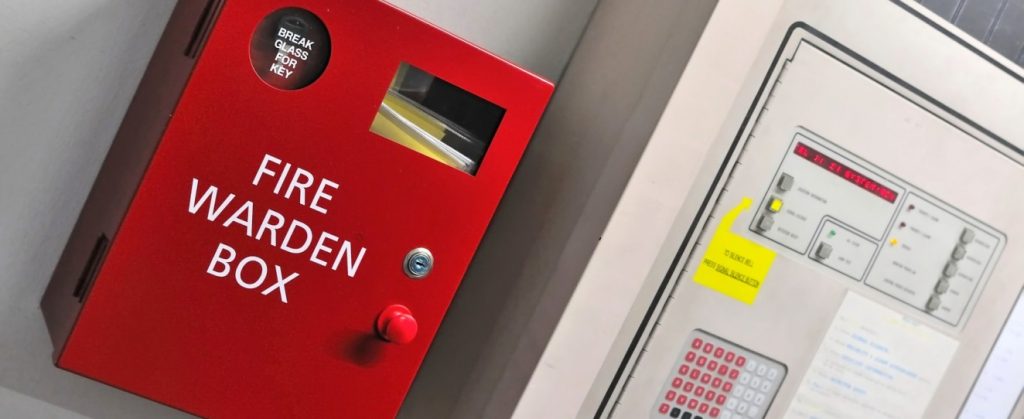 Fire Warden Training Queensland
If you're looking for a fire warden training course that you can rely on, delivered by a company you can trust, then Diamond Protection Training has exactly what you're looking for! Since our establishment in 1995, we have been working with some of the biggest companies across the world and solidifying our reputation of providing alternative, innovative, and personalised training programs to every one of our clients. If you want to know what we can do for your company and get started on your training needs, why not get in contact with us by calling 07-4665 5785 or emailing us at bookings@diamondprotection.com? Read More
What Are The Benefits of Having a Fire Warden?
Whilst employers are legally required to have an emergency plan in place in the event of a fire related incident, there is no legal responsibility for employees to appoint a fire warden as part of this. As a result, many companies may have come to the conclusion that they do not need to pursue creating this role within their workforce. However, this could be a major detriment to the safety of your employees, as well as resulting in you missing out on other benefits that come with appointing a fire warden, such as:
Consistent regulation. Having a member of staff 'on the ground' is crucial in ensuring that fire safety regulations are followed consistently. For example, one of the responsibilities of a fire warden is to check that no fire exits are obstructed throughout the day, as well as being on hand to clear the obstruction if one arises. Without this individual appointed, this hazard may go unchecked, resulting in a potentially hazardous situation for your employees in the event of an emergency.
Improved insurance policy prospects. Whilst a fire warden isn't specified on insurance policies, fire is seen by all commercial property insurance providers as a major risk to protect against. Having a fire warden as part of your team will demonstrate your compliance with protecting against this risk. Without it, insurers may consider refusing to pay out for a fire-related claim.
Can take on fire training responsibilities. Fire training is an essential part of a new employee's induction process, as well as something which should be refreshed yearly for all members of your team. In the absence of a specified fire warden to take care of this responsibility, the task would fall onto a member of your management team, eating into time that could be spent elsewhere in advancing or improving the business.
How do I Get Started With A Fire Warden Course?
Getting started with your fire warden course could not be easier! All you need to do is get in touch with our training organisation by phone, email, or through our website to talk to one of our friendly and knowledgeable members of staff, who can walk you through exactly what you will need for your business. You even have the option for us to come to your workplace to deliver this training, so you don't need to worry about the potential disruption to your day-to-day workings.
So, don't wait any longer. Get in touch with us today! Read Less