Course Calendar - Cert III Public Safety
Block 1 – First Aid: 3rd October to 5th October
HLTAID011 – Provide first aid
HLTAID015 – Provide advanced resuscitation and oxygen therapy
HLTAID014 – Provide advanced first aid
Block 2 – Road Crash Rescue: 6th October to 9th October
PUASAR024 – Undertake road crash rescue
RIIERR302E – Respond to local emergencies and incidents
Block 3 – Vertical Rescue: 10th October to 13th October
PUASAR022 – Participate in a rescue operation
PUASAR032 – Undertake vertical rescue
Block 4 – Hazmat: 14th October to 17th October
PUAFIR207 – Operate breathing apparatus open circuit
PUAFIR210 – Prevent injury
PUAFIR308 – Employ personal protection at a hazardous materials incident
PUAFIR324 – Render hazardous materials incidents safe
PUAFIR306 – Identify, detect and monitor hazardous materials at an incident
Block 5 – Confined Space Rescue: 18th October to 19th October
PUASAR025 – Undertake confined space rescue
Block 6 – Advanced Firefighting: 20th October to 25th October
PUAEQU001 – Prepare, maintain and test response equipment
PUAFIR203 – Respond to urban fire
PUAFIR302 – Suppress urban fire
PUAFIR309 – Operate pumps
PUAVEH001 – Drive vehicles under operational conditions
PUAWHS002 – Maintain safety at an incident scene
Block 1 – First Aid: 1st December to 4th December
HLTAID011 – Provide first aid
HLTAID015 – Provide advanced resuscitation and oxygen therapy
HLTAID014 – Provide advanced first aid
Block 2 – Road Crash Rescue: 5th December to 7th December
PUASAR024 – Undertake road crash rescue
RIIERR302E – Respond to local emergencies and incidents
Block 3 – Vertical Rescue: 8th December to 12th December
PUASAR022 – Participate in a rescue operation
PUASAR032 – Undertake vertical rescue
Block 4 – Hazmat: 13th December to 15th December
PUAFIR207 – Operate brathing apparatus open circuit
PUAFIR210 – Prevent injury
PUAFIR308 – Employ personal protection at a hazardous materials incident
PUAFIR324 – Render hazardous materials incidents safe
PUAFIR306 – Identify, detect and monitor hazardous materials at an incident
Block 5 – Confined Space Rescue: 16th December to 18th December
PUASAR025 – Undertake confined space rescue
Block 6 – Advanced Firefighting: 19th December to 23rd December
PUAEQU001 – Prepare, maintain and test response equipment
PUAFIR203 – Respond to urban fire
PUAFIR302 – Suppress urban fire
PUAFIR309 – Operate pumps
PUAVEH001 – Drive vehicles under operational conditions
PUAWHS002 – Maintain safety at an incident scene
COURSE DETAILS
Diamond Protection Training RTO No. 32273 provides nationally accredited training in safety, first aid, firefighting and rescue. Training can be conducted on your site or at one of our training facilities.
COURSE NAME
Certificate III in Public Safety (Firefighting and Emergency Operations) PUA30622
NATIONAL UNITS OF COMPETENCY
Block 1
HLTAID011 – Provide first aid
HLTAID015 – Provide advanced resuscitation and oxygen therapy
HLTAID014 – Provide advanced first aid
Block 2
PUASAR024 – Undertake road crash rescue
Block 3
PUASAR022 – Participate in a rescue operation
PUASAR032 – Undertake vertical rescue
Block 4
PUAFIR207 – Operate breathing apparatus open circuit
PUAFIR210 – Prevent injury
PUAFIR308 – Employ personal protection at a hazardous materials incident
PUAFIR324 – Render hazardous materials incidents safe
PUAFIR306 – Identify, detect and monitor hazardous materials at an incidentBlock 5
PUASAR025 – Undertake confined space rescue
Block 6
PUAEQU001 – Prepare, maintain and test response equipment
PUAFIR203 – Respond to urban fire
PUAFIR302 – Suppress urban fire
PUAFIR309 – Operate pumps
PUAVEH001 – Drive vehicles under operational conditions
PUAWHS002 – Maintain safety at an incident scene
COURSE OVERVIEW
This qualification reflects the role of senior fire, rescue and response team members who are trained to respond to emergencies, structural fire, undertake search and rescue, operate breathing apparatus and deal with hazardous and/or highly dangerous situations in a team environment. This qualification is delivered over 20 days in actual industrial environments utilising industry best practice methodologies, state of the art equipment and Trainers who are current industry professionals.
TRAINEE MUST PROVIDE
Transport
Lunch
Appropriate clothing, closed in footwear
PRE-REQUISITES
Be at least 15 years of age
DURATION
20 Days (0730hrs – 1700hrs)
or
Go at your own pace. Attend modules (blocks of 1-4 days) as your schedule allows. You have up to 12 months to complete all modules
ASSESSMENT
Theory (60%) and practical (40%)
COURSE ENQUIRIES
Diamond Protection E: bookings@diamondprotection.com
P: 07 4665 5785
WITHDRAWAL AND REFUND POLICY
A non-refundable fee will be charged when attendance at a program is transferred and / or cancelled less than three working days before the program commences. No refund will be provided for non-attendance at a program without notice. Publicly available programs may be cancelled by Diamond when minimum participant numbers are not reached. Diamond will notify participants by telephone or email no later than three working days before the program is due to commence – a full refund will be given.
RTO
Diamond Protection Training. RTO Provider No: 32273
Course Locations
Brisbane | Chinchilla | On Client Site for Groups
Need Training for Your Cert 3 in Public Safety?
Whether you work in public service, manufacturing or resources management, nothing is more important than the safety of your co-workers, customers and visitors. Every business has a duty of care to those who enter its workspaces, which is why such large portions of respective budgets are allotted to safety and health risk management. One of the largest spends is, quite rightly, on appropriate training.
Here at Diamond, we've sought to give your business the health and safety tools it needs by providing Cert 3 in Public Safety. It is a brilliant certification that is designed the give a broad overview of the functions of emergency response and the practical training required to deal with critical situations, whether it is fire, rescue or First Aid. Over twenty days, this course offers trainees the chance to cultivate a deep knowledge of equipment, processes and practical applications of emergency action and the confidence to use that knowledge in real situations. Read More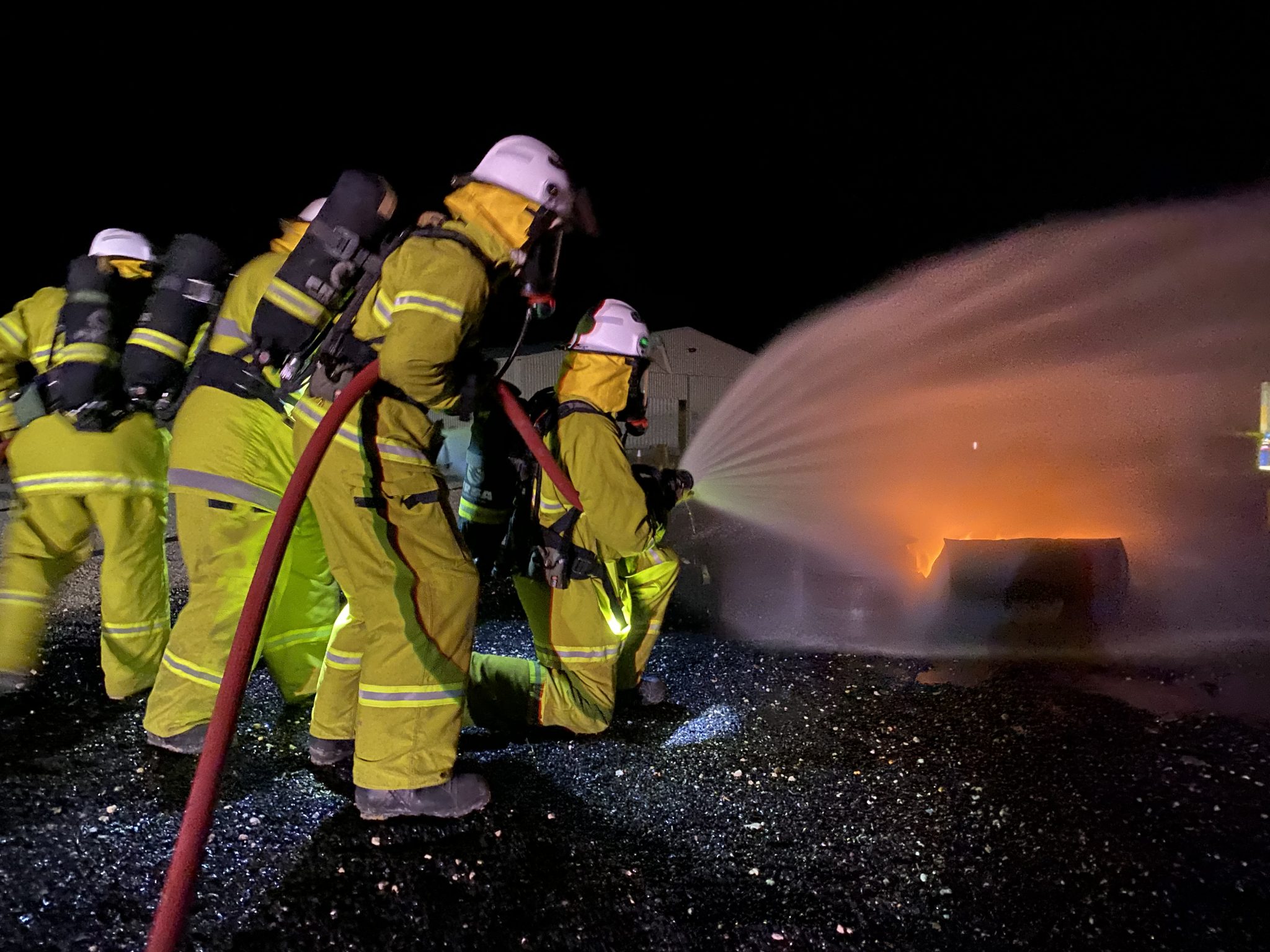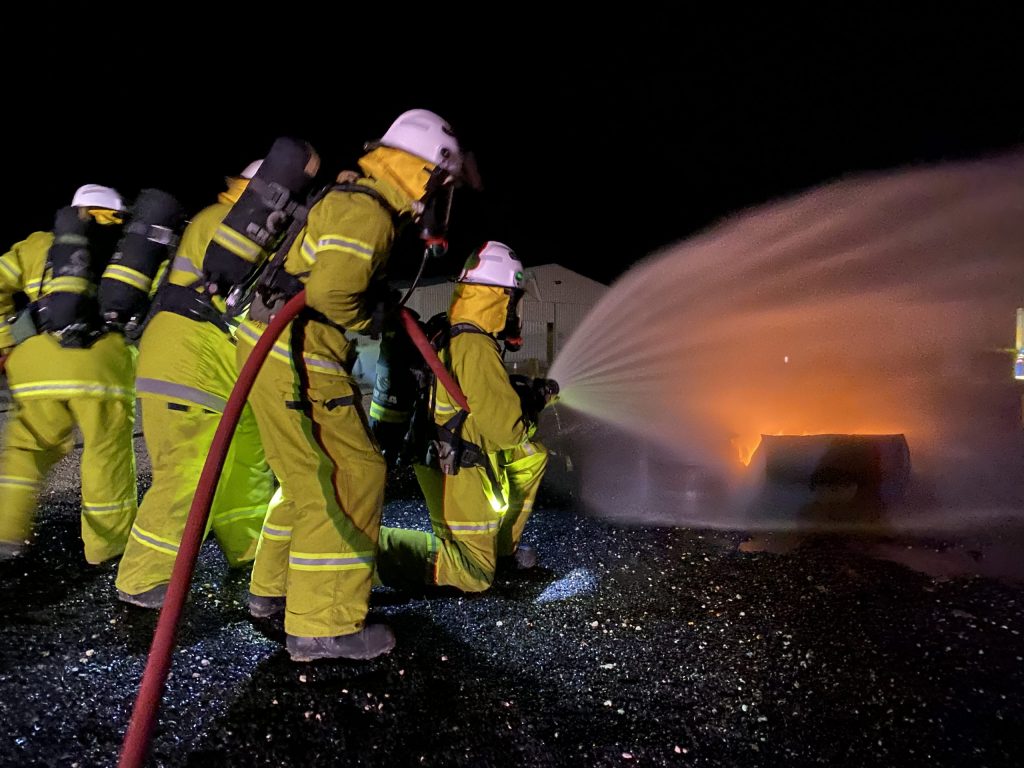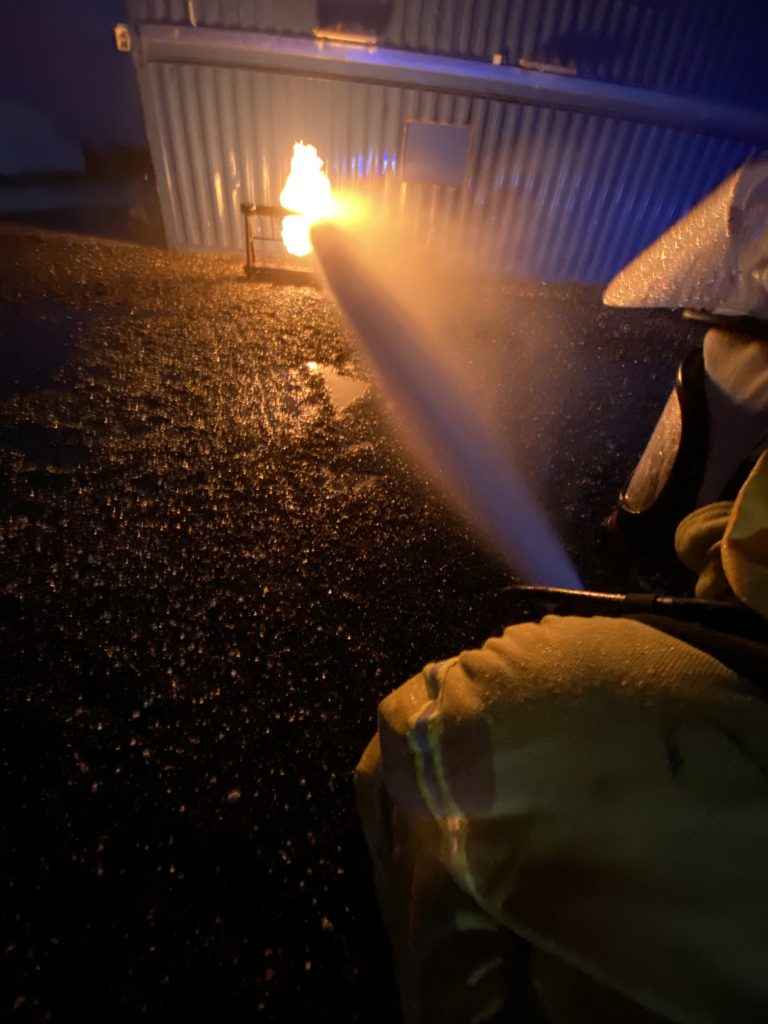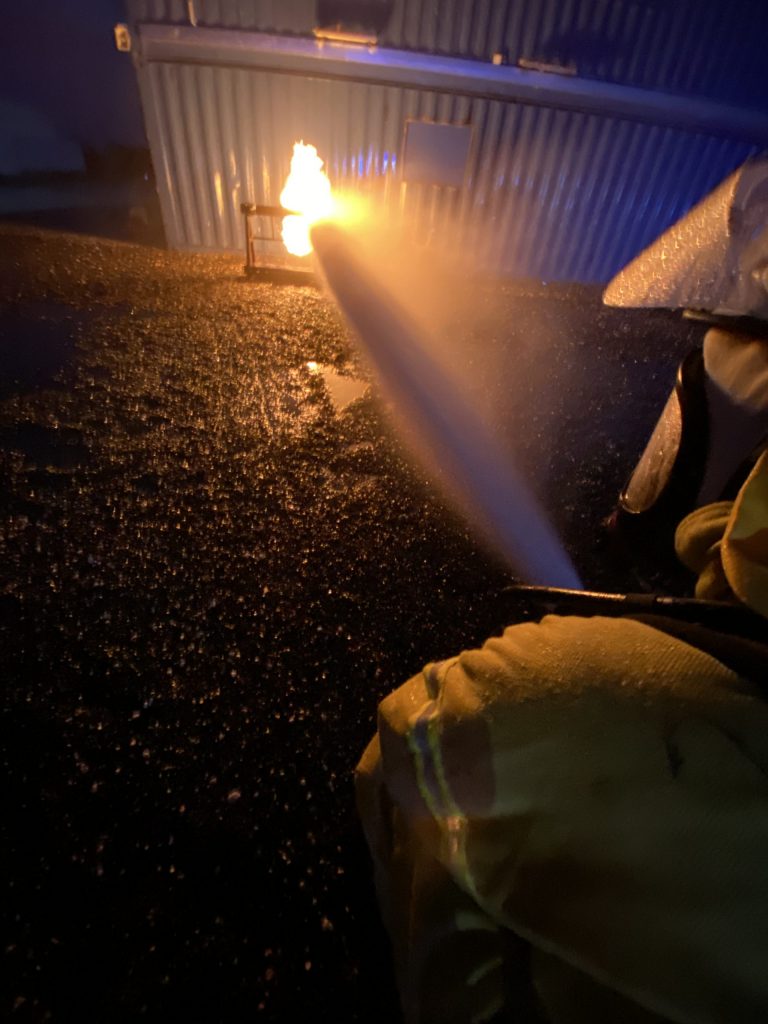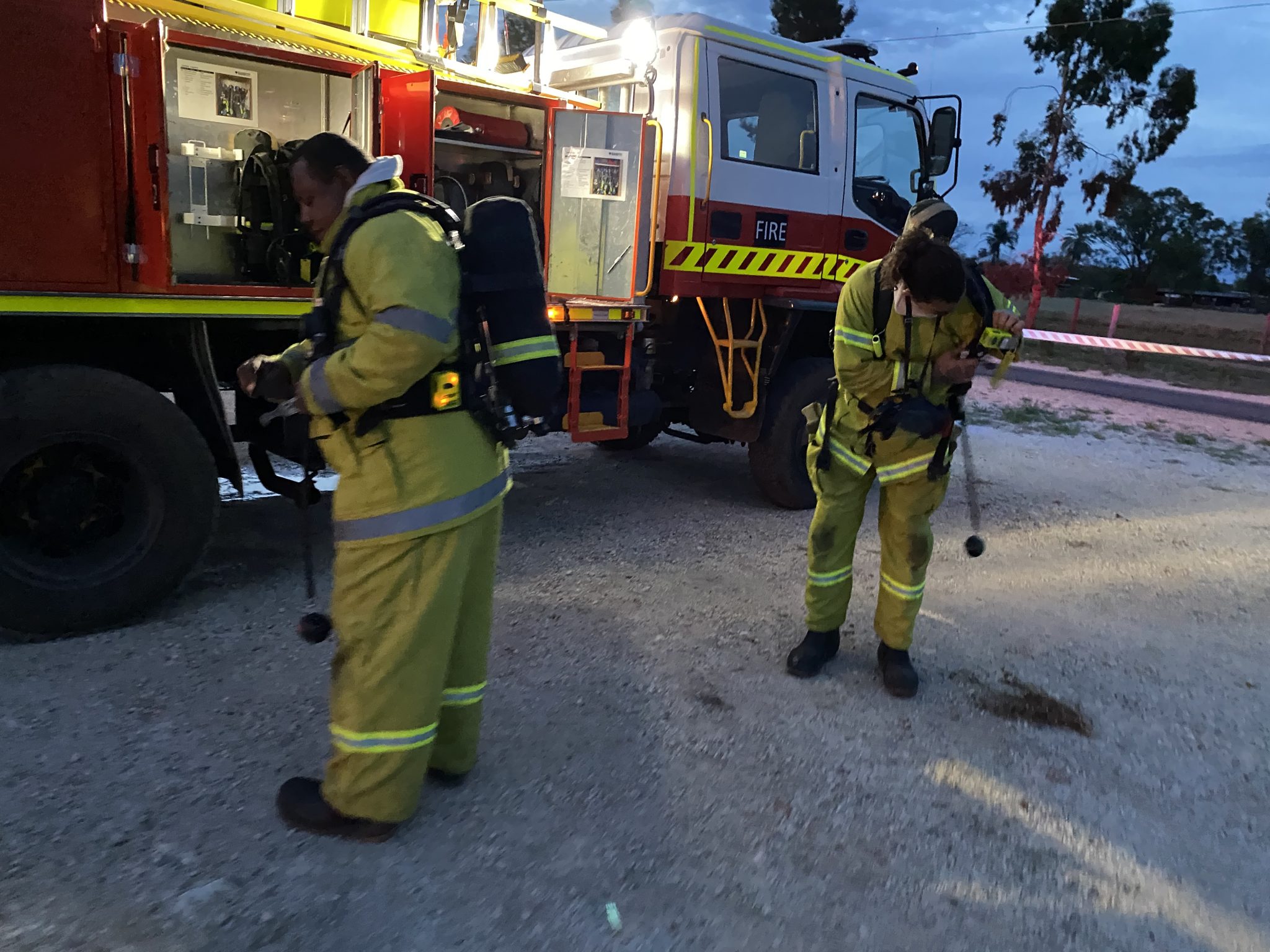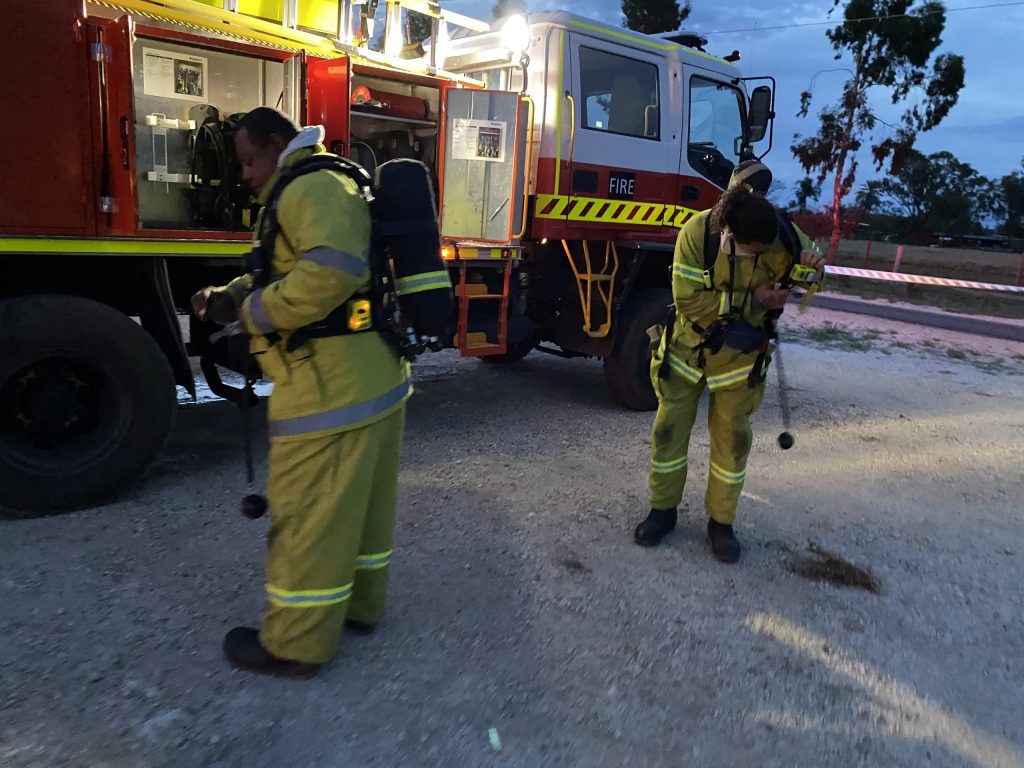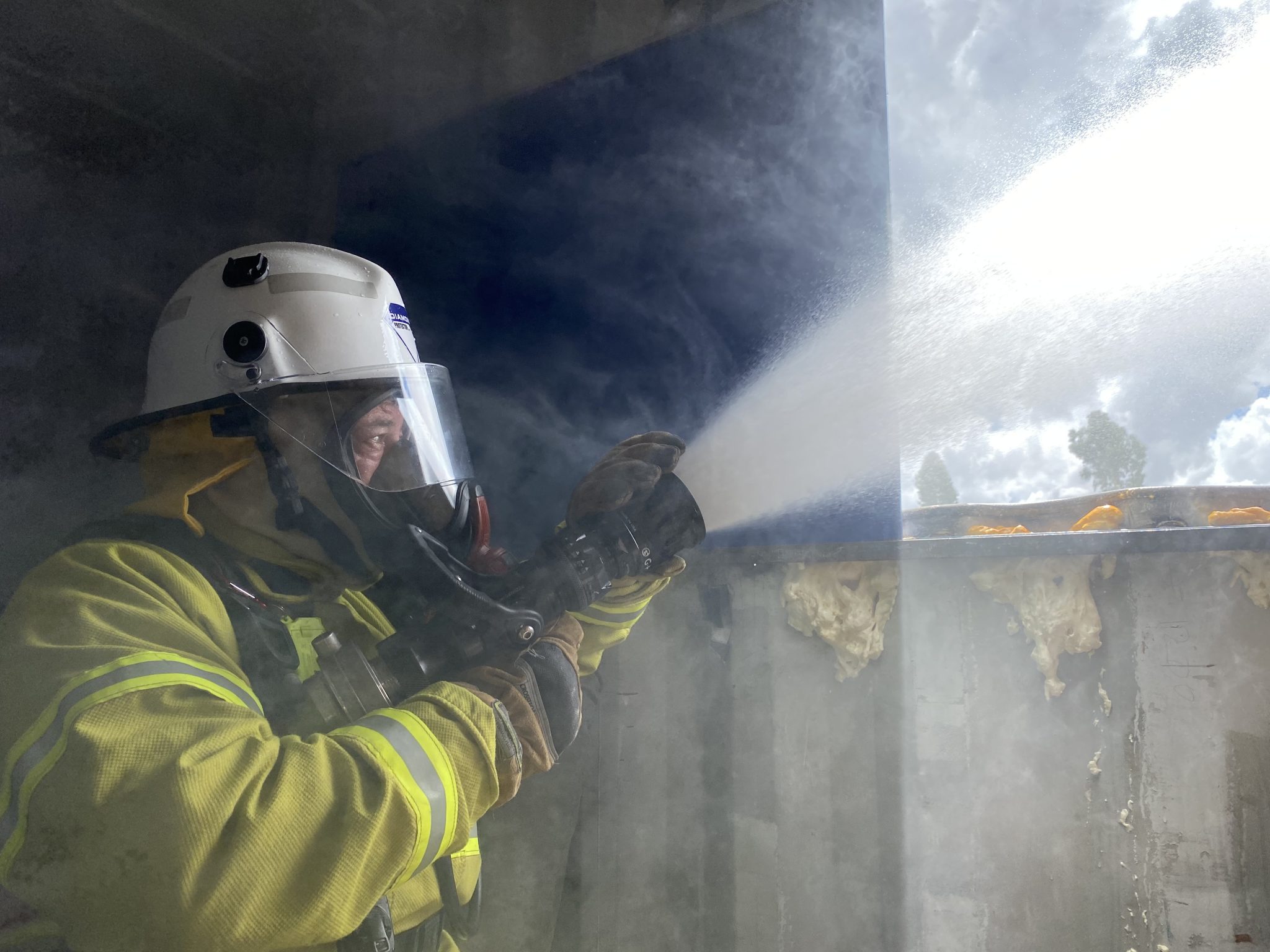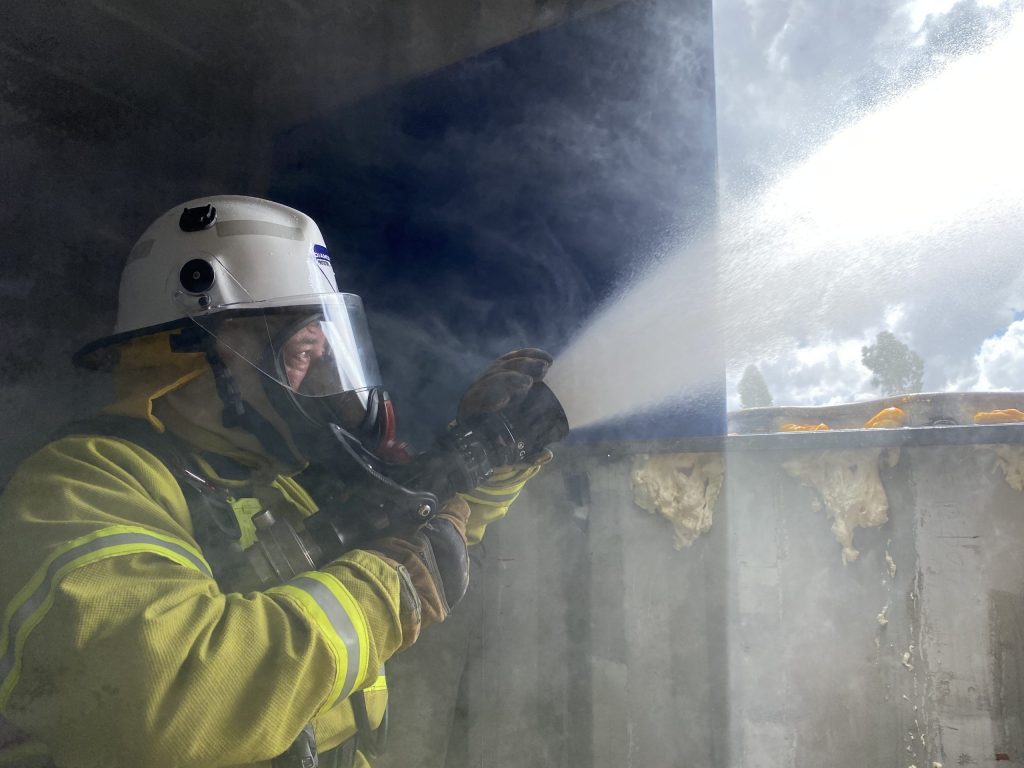 Achieve Your Certificate III in Public Safety With Experienced Industry Trainers
Part of the reason our registered training organisation has become so popular with companies across the country is the commitment we have made to hiring only experienced professionals. All our trainers have at least five years experience of working in fire fighting or rescue situations and a dedicated, well-informed approach to training others.
Public Safety Course – What Does it Mean?
The course takes place over 20 days, which may be taken all in one intensive block or in blocks of 1-4 days over the course of 12 months. It may take place at one of our dedicated training facilities, or we can even discuss whether it can be delivered at your workplace.
The Benefits of Taking a Public Safety Course
Throughout the course, you will look at key issues around health and safety. These include:
First Aid and Advanced First Aid.
Not only will we look at important techniques of such as wound dressing, recovery and report taking, but we will also look at higher levels of Aid, including resuscitation.
This includes practical training and assessment of live rescue operations, where you will learn how to recover and move individuals from a range of difficult scenarios, including a vertical rescue operation.
You will learn to use open circuit equipment that allows you to breathe in oxygen-deprived environments.
Fire control and suppression
You will learn how to spot and respond to fire risks and move on to the actual control of the spread of fire using fire suppression equipment.
You'll also have significant training in personal safety and teamwork during emergency responses and the core concepts related to the processes and policies you need to follow to keep your business compliant. Further, the course will provide you with the leadership guidance required to maintain control of an emergency situation and lead your team in your response.
Book Your Cert 3 in Public Safety, Firefighting & Emergency Operations Course Online Today
For those who want to take the health and safety of their business seriously or a joining public service, we'd advise booking onto this certificate III in public safety, firefighting & emergency operations as soon as possible. The nature of the course means that slots can be snapped up quickly, so call today or enquire online, and we'll talk you through the course in greater detail and get you onto the next available sessions. Read Less