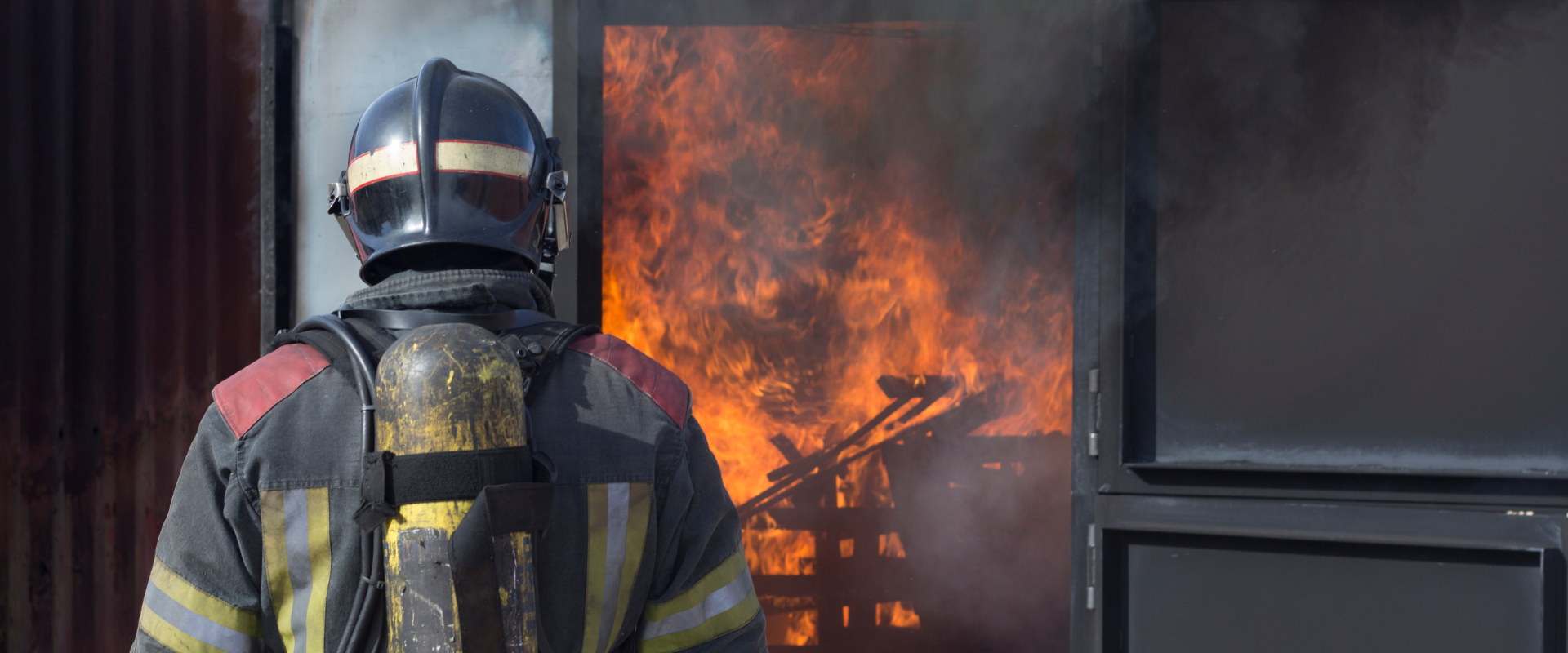 ERT and the Role of Mental Preparation: a blog discussing the important role mental preparation has in emergency response training.
Read Time:
2 Minute, 26 Second
Physical Training (PT) has always been an important component of your emergency response and disaster management skills, but have you often wondered just how important is Mental Preparation? This is a blog about emergency response training and what role mental preparation has in the role of emergency response. It discusses things such as how we prepare the mind for intense high-stress training, how it affects you both mentally and physically, how you can improve your mental preparation.
The role of mental preparation in emergency response training
The role of mental preparation in emergency response training is a hot topic right now. Many companies are looking for ways to improve the mental health of their employees, and emergency responders have a unique set of challenges when it comes to maintaining their mental health.
Research has shown that mental preparation can be an important part of emergency response training, but there are some things to keep in mind when doing so.
First, it's important to remember that there's no one-size-fits-all approach when it comes to mental preparation. What works for one person may not work for another, and it's up to you as an employer to figure out what works best with your employees.
Second, it's important not to try too hard! If you're feeling stressed or anxious about something, try taking some time before heading into work or starting your shift so that you can get centred again before diving into your workday.
How does mental preparation for emergency response training help you?
Mental preparation is an important part of emergency response training. It helps you to be ready to handle any situation that might arise and gives you the ability to make the best decisions in the moment.
In emergency response training, mental preparation involves a number of different things:
Mental preparation will help you stay calm under pressure
Mental preparation helps you focus on what's important in a stressful situation
Mental preparation helps you make good decisions quickly when it matters most
Mental preparation helps you handle unexpected changes in your environment.
Mental preparation gives you confidence in your ability to perform your job well.
The Importance of Mental Preparation
It's important that you're mentally prepared before taking on the duties of an emergency responder because you need to be able to think clearly and quickly under pressure. That's why mental preparation is so essential in this type of training: it helps you develop these skills ahead of time so that when the time comes, they'll already be second nature. The ability to make decisions and take appropriate action in stressful situations when lives are at stake is critical to the success of an ERT.
Are you considering a career in emergency response? Find out more details on our Certificate III Courses that can help you achieve required competencies :