What is emergency response training?
Read Time:
1 Minute, 37 Second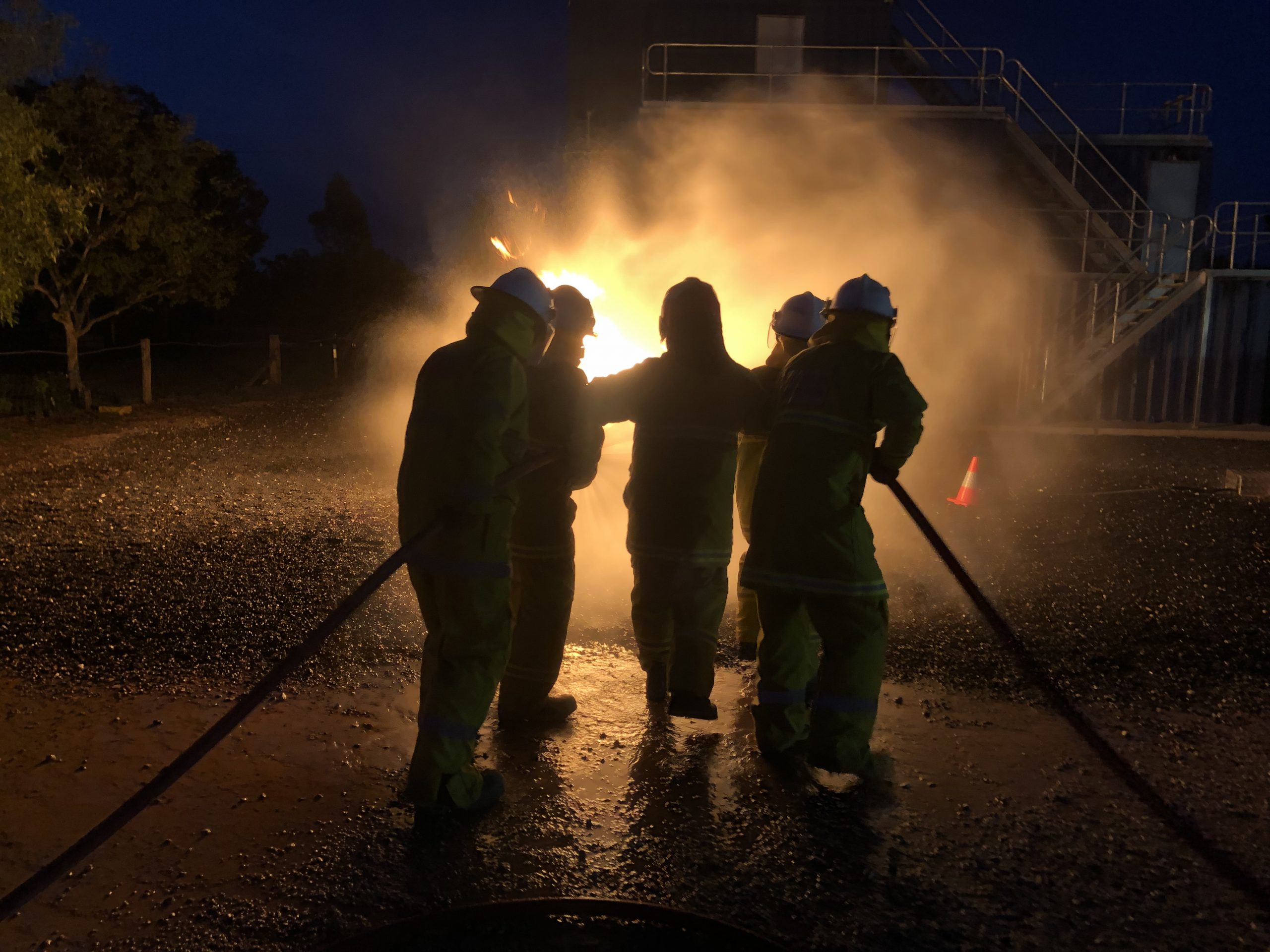 What is emergency response training?
Emergency response training is a set of skills and knowledge that allow someone to respond to an emergency in a safe and effective manner. It is often referred to as first aid training because it teaches people how to treat injuries until medical professionals arrive on the scene. Emergency response training is a course that teaches individuals how to respond to different types of emergencies. The trainings includes lessons on what to do in case of fire, gas leaks, or other situations that require immediate action.
Who requires emergency response training?
People who work in fields that put them at risk for emergencies, such as firefighters, police officers, paramedics and doctors may be required to have some form of emergency response training. In addition, many employers require their employees to complete some form of basic first aid course before they start working with clients or customers. Emergency response training is also often required for people who work in certain fields. For example, employees who work with hazardous materials must take this type of training so they know how to react if an accident occurs.
Qualifications for emergency response training:
In order to qualify for an emergency response course you must be able to show proof that you are over 18 years old and physically able to complete the course safely without injuring yourself or others around you.
If you're looking to make or advance your career in the emergency response industry, then you've come to the right place.
We specialize in providing the best training for all your needs. Our special offerings include Certificate III Public Safety (Firefighting & Emergency Operations) and Certificate III Emergency Response & Rescue
Whether you're new to the industry or have been working in it for years, we can help you get ready for whatever is thrown your way.
Do you require emergency response personnel for your site – get in touch www.diamondprotection.com