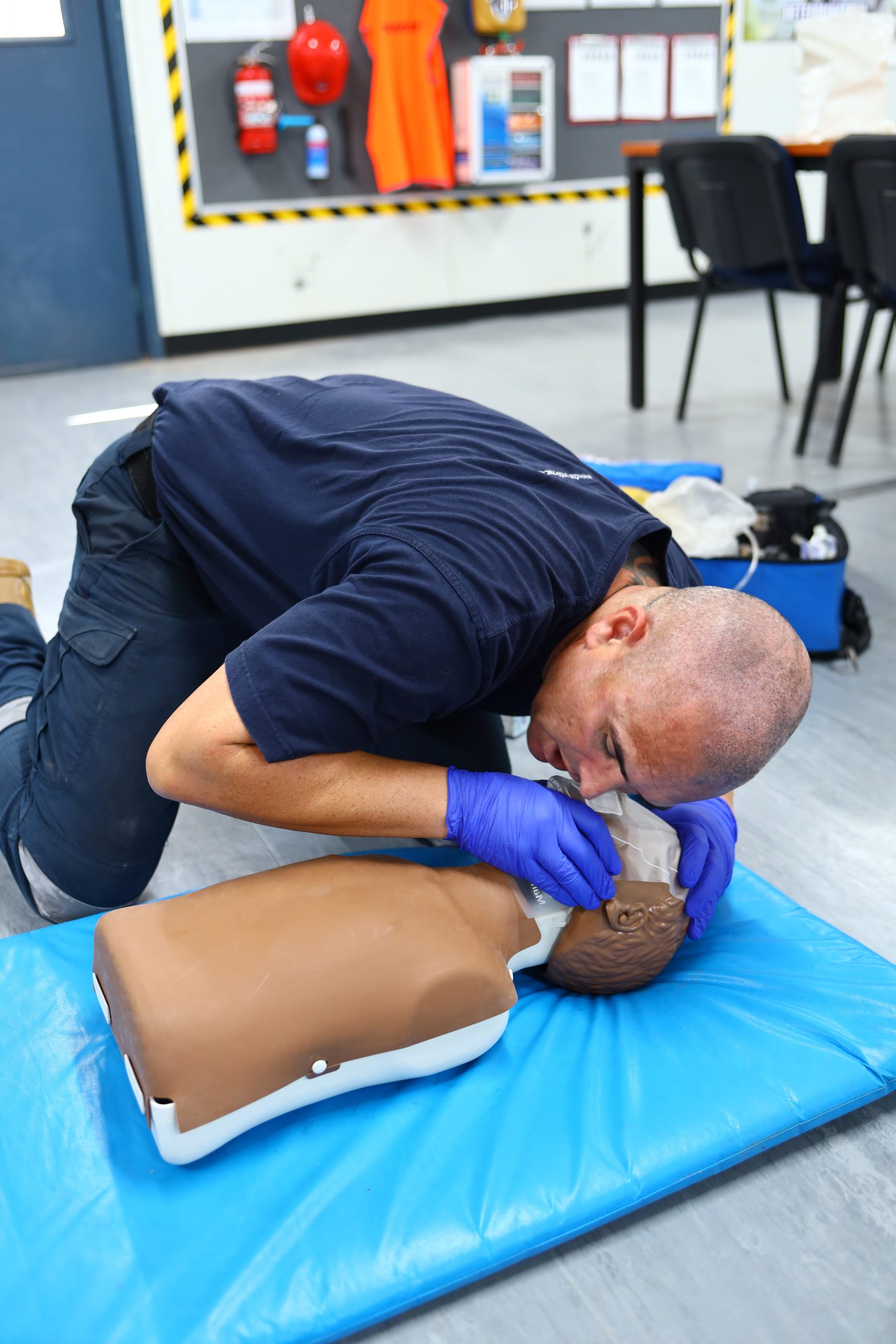 The Different Types of First Aid Kit
Read Time:
3 Minute, 9 Second
First aid kits are essential items in the workplace and anywhere else that injuries and other ailments are likely. In a workplace, in fact, it's essential that employees and visitors are kept safe, so having available a first aid kit is required by legislation.
Simply having a first aid kit, however, isn't enough. It needs to have the required amounts of materials and equipment that are not out-of-date, it has to be available to those who need it and it has to be of the correct type.
Determining which First Aid Kit you need
First aid kits come in three basic forms:
Mobile kits that are carried on vehicles. These are usually a requirement for lorries and are especially important for those carrying corrosive or hazardous materials.
Cabinets that are generally wall-mounted. The advantage of these is that their location is always known but they cannot be taken to the patient and so valuable time may be wasted going back for required items that have been forgotten.
Portable kits in the form of fabric bags or more durable hard boxes. These are convenient in that they can be taken to the scene of an accident so all supplies are available but they can be misplaced and therefore may not be available when needed.
All types should be clearly marked, generally green in colour with a large white cross. They should contain all the items necessary for a particular workplace, which will be determined by a needs assessment.
The main aims are to ensure that the kits are adequate, accessible to all who need them and the contents are checked frequently and replenished when necessary. This includes replacing immediately anything that is used so there is never a shortage.
Deciding on Numbers and Sizes
In order to ensure a first aid kit is adequate, you need to make sure it's big enough to hold everything that's required. This will depend on a number of factors but generally, it's about the type of environment where it's used and the number of people it's intended to serve.
In a low-risk environment such as an office, a small kit should be enough to serve a staff of 25 or fewer on one floor while a large one will be needed for over one hundred. For a high-risk environment, such as a factory or warehouse, a large kit will be needed where numbers exceed 25 and a small kit should only be considered for less than five people.
When everyone's in a single location that's relatively small, one first aid kit may well suffice. However, when there are multiple buildings or floors that have a large area or a complex layout, more will be needed. At least one should be located on every floor of each building and, for large areas, one at each end may be necessary. More may be needed in buildings with many sections or in high-risk environments where there's an increased possibility of accidents and time is of the essence.
All first aid kits should be stored in cool and dry locations so their contents don't deteriorate. They should be in a dedicated area that's known to those who need them and must be easily accessible at all times.
Most importantly, there should always be people around who know how to use the contents of first aid kits. That means they need proper and thorough first aid training in Brisbane or anywhere in Australia, that we at Diamond Protection Training can provide, including specialist courses for particular industries and regular refresher courses to ensure that knowledge is always kept up-to-date.