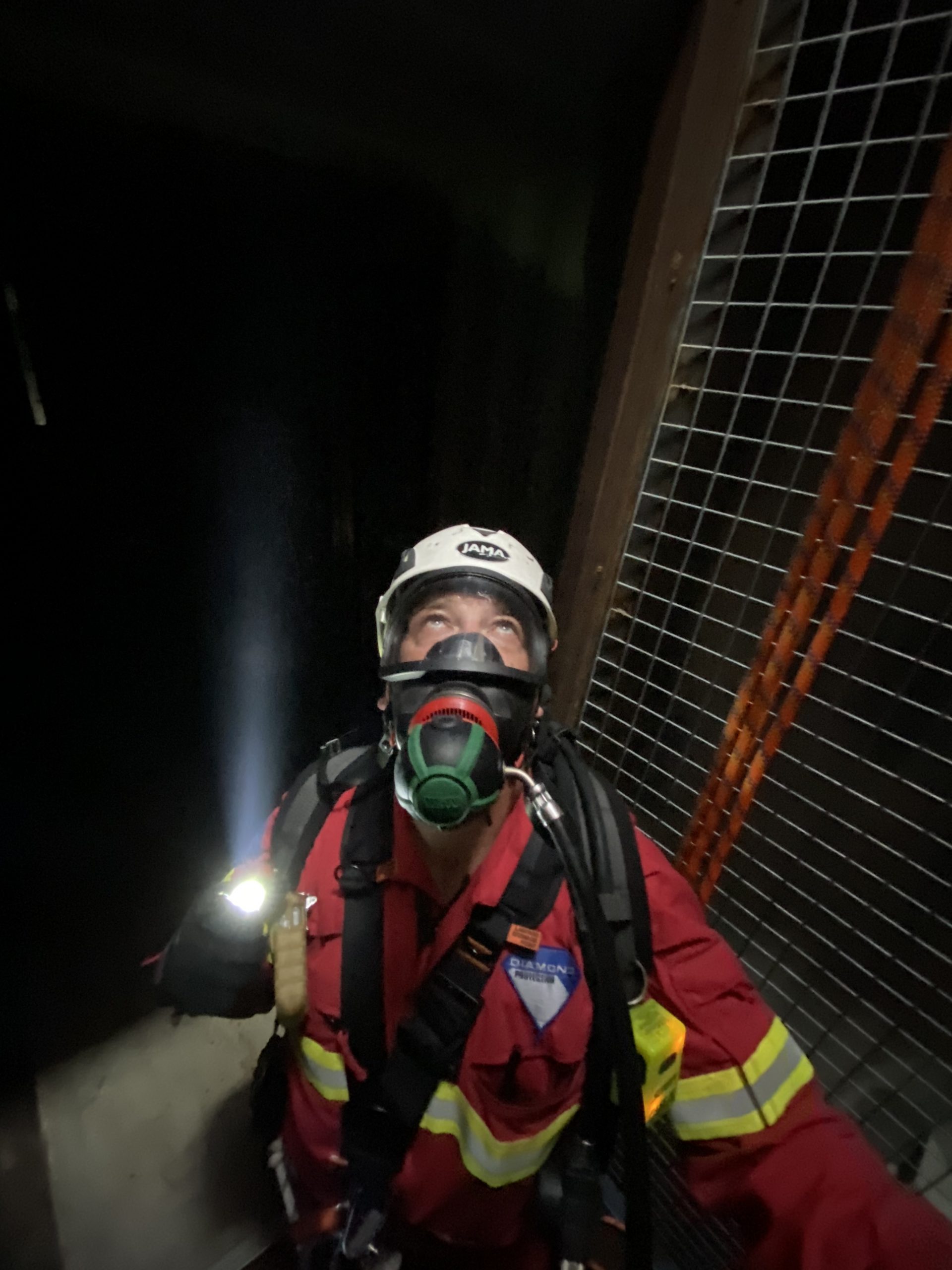 What is a Confined Space?
Read Time:
3 Minute, 1 Second
On the face of it, it's very easy to define a confined space. However, when we're talking about people working in a confined space and how best to keep them safe, it becomes a much more complex question.
In reality, a confined space is any area that's enclosed or limited in some way. But that's too simplistic a definition for a working environment where regulations govern what can and cannot be done in order to maintain safety in that space.
Definitions and Regulations for Confined Spaces
Since any regulations dealing with confined spaces are concerned with working practices, such a space must be large enough for an employee to enter and undertake some work. It will not, however, be a space that's designed to be continuously occupied and will have limitations for entry and exit.
Within Australia, all definitions and regulations pertaining to confined spaces tend to stem from Safe Work Australia, a government agency set up in 2008 to develop national policies for workplace health and safety. In this case, Australian Standard AS 2865-2009 sets out the unit of competency for persons who are required to enter a confined space.
A confined space can be anything such as a silo, storage tank, hopper, tunnel, equipment housing or similar structure where entry and exit are restricted. This does not necessarily mean that there is only one way in and out; there may be several access points but each one may be small and difficult to get through. Entry to such a space occurs when a person passes through an opening into it, either wholly or partially, and includes any ensuing work undertaken in the space.
Regulations associated with working in confined spaces are generally focused on the hazards presented there due to the likely difficulties of being able to exit quickly. Such hazards can include:
an oxygen concentration that is outside the safe range; this may be a deficiency of oxygen or an excessive enrichment
a concentration of an airborne contaminant that may lead to a loss of consciousness, asphyxiation, impairment of judgement or even death; such a contaminant can include hydrogen sulphide, carbon monoxide or any other toxic gas
an inflammable or explosive atmosphere that may cause fire or explosion that will result in injuries
excessive heat that may eventually cause heat exhaustion
any free-flowing solid or liquid, such as grain, sand or oil, that could engulf an occupant and cause suffocation or drowning
a floor that slopes downwards or walls that converge so an occupant can become trapped.
Competency Required to Work in Confined Spaces
Regulations aim to ensure that people working in confined spaces do so safely and dangers are minimised. As such, Australian Standard AS 2865-2009 determines that only competent persons work in a confined space and must have a work permit to do so. This applies to whatever actions are performed in the confined space, whether cleaning, maintenance, inspection or any other tasks. Affected spaces must be clearly marked as restricted and that permits are required before entering.
To be classed as competent, any person must have the necessary skills, knowledge, qualifications and experience to be able to safely enter and exit the space, and to carry out required tasks while there. Our confined space training courses provide both theoretical knowledge and practical exercises so that all participants are able to work safely in confined spaces and, should the worst happen, can extricate themselves as well as helping others and ensuring working in confined spaces is as safe as possible and all regulations are complied with.