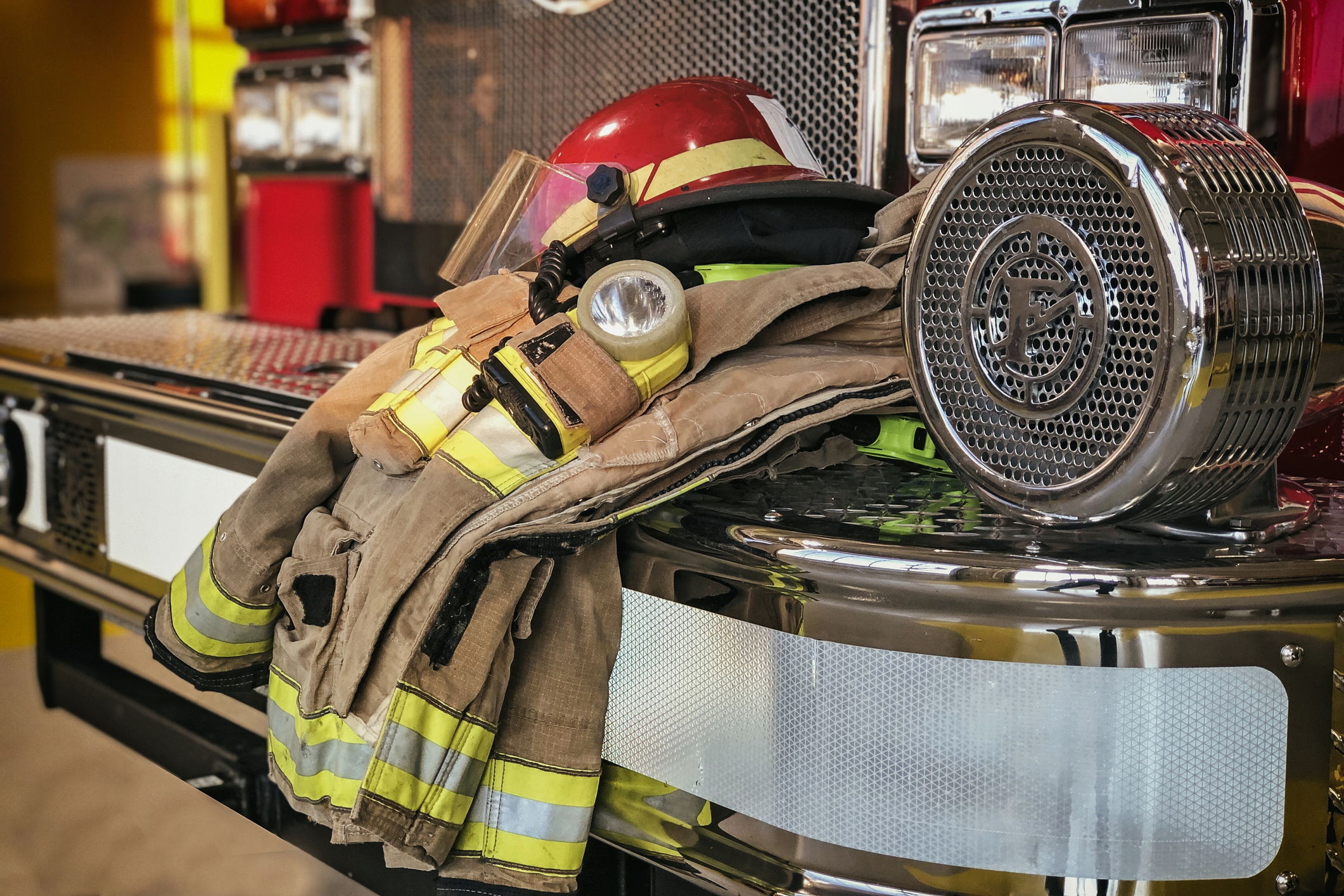 Two Operational Acronyms Firefighters Must Know
Read Time:
2 Minute, 33 Second
With firefighting being such an important vocation, knowledge, training, and continued professional development are vital.
Within your career as a firefighter, you will come across many different acronyms. With over 300 acronyms in use, it can become confusing. However, there are two acronyms that you need to know.
Firefighter? Do you know these acronyms?
While acronyms can be used for many different things within the world of firefighting, some are more important than others. One that you should know is RECEO firefighting.
RECEO-VS refers to Rescue, Exposures, Containment, Extinguish, Overhaul – Ventilation and Salvage. By remembering this acronym, you will know how to respond to a crisis in the right order.
You may be wondering why ventilation and salvage are separated by a hyphen, rather than being in the main part of the acronym? The reason for this is fairly straightforward. It is because the action of ventilation and salvage can happen at any time during the RECEO firefighting process.
By remembering this acronym, the firefighting process stands the best chance of success.
Another equally important acronym in the firefighting world is SLICE-RS. It is used when on-scene and action needs to be taken. It works alongside RECEO-VS, which was created in the 1980s, and analysis showed that another approach was sometimes needed, although it is not there to replace RECEO-VS.
SLICE-RS stands for Size-up, Locate the fire, Identify and control flow path, Cool the space from safest location and Extinguish the fire. Like RECEO-VS, it is hyphenated with RS, which stands for Rescue and Salvage.
The SLICE-RS acronym is more useful for the crews who are first on the scene and need to make decisions about the best course of action.
Secondly, an acronym you need to know is COAL IS WEALTH. This longer acronym is essential for all firefighters. It stands for:
Construction: the type of construction involved in the fire.
Occupancy: is it residential, commercial or industrial?
Area: the size of the fire and potential spread.
Life hazard: which hazards are present? What threat do they pose to firefighters or civilians?
Water: Is there an adequate water supply?
Auxiliary systems: Are there auxiliary systems in place that could help or hinder you?
Street conditions: Are the surrounding areas safe and accessible?
Weather: How will the weather impact the fight against the fire?
Exposures: How might the surrounding exposures be affected by the fire?
Apparatus and personnel: Do you have enough equipment and support?
Location: What is the exact location so additional support can find you.
Time: The time of day affects the traffic, population movement and conditions affecting long term incidents.
Hazards: What are the less immediate hazards that could be involved?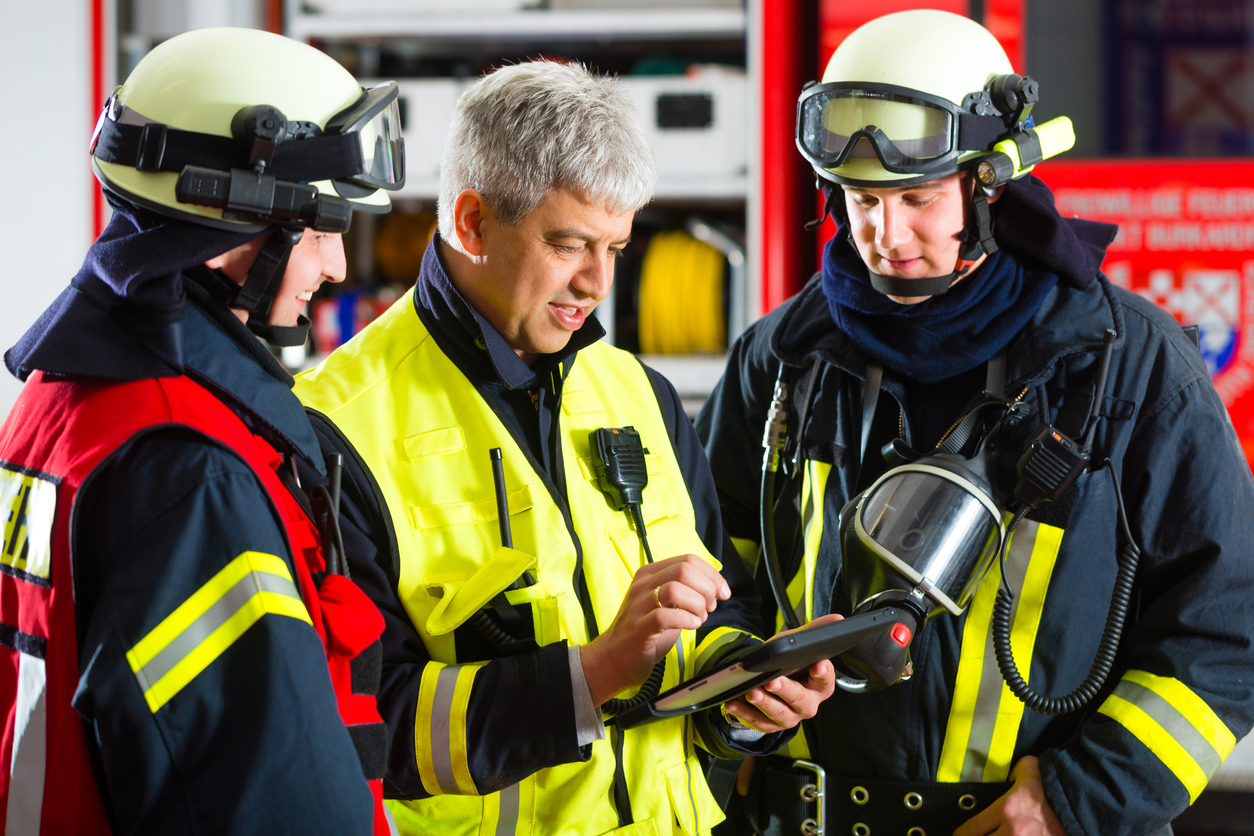 Find the right training course today
Supplement your acronym knowledge with the best training and be the best firefighter you can be.
With the right firefighting course, you can continue to keep others safe and protect buildings and contents. Continued training brings knowledge, and you can find the right course for you today with Brisbane RTO Diamond Protection Training.