| | | | | | | |
| --- | --- | --- | --- | --- | --- | --- |
| Name | Date | Time | Location | Available Spaces | Cost | |
| Undertake Road Crash Rescue | 11 - 13 May 2023 | 08:00 am - 05:00 pm | Chinchilla QLD | 12 | $1,895.00 | |
| Undertake Road Crash Rescue | 17 - 19 August 2023 | 08:00 am - 05:00 pm | Chinchilla QLD | 12 | $1,895.00 | |
| Undertake Road Crash Rescue | 6 - 9 October 2023 | 08:00 am - 05:00 pm | Chinchilla QLD | 12 | $1,895.00 | |
| Undertake Road Crash Rescue | 5 - 7 December 2023 | 08:00 am - 05:00 pm | Chinchilla QLD | 12 | $1,895.00 | |
COURSE DETAILS
Diamond Protection Training RTO No. 32273 provides nationally accredited training in safety, first aid, firefighting and rescue. Training can be conducted on your site or at our National Tactical Training Centre in Chinchilla Queensland Australia.
COURSE NAME:
Undertake Road Crash Rescue
NATIONAL UNITS OF COMPETENCY:
PUASAR024 – Undertake Road Crash Rescue
TRAINEE MUST PROVIDE:
Transport
Lunch
Appropriate clothing, closed in footwear
PRE-REQUISITES
Be at least 15 years of age
DURATION:
3 days
Start – 0730 – Finish – 1700 (extra time may be added for reassessment of students if required)
ASSESSMENT:
Theory (60%) and practical (40%)
COMMENCEMENT DATE & LOCATION:
National Tactical Training Centre: 259 Windmill Road, Chinchilla Queensland 4413
Can be conducted at your workplace
COURSE ENQUIRIES:
Diamond Protection E: bookings@diamondprotection.com
P: 07 4665 5758
WITHDRAWAL AND REFUND POLICY:
A non-refundable fee will be charged when attendance at a program is transferred and / or cancelled less than three working days before the program commences. No refund will be provided for non-attendance at a program without notice. Publicly available programs may be cancelled by Diamond when minimum participant numbers are not reached. Diamond will notify participants by telephone or email no later than three working days before the program is due to commence – a full refund will be given.
RTO
Diamond Protection Training. RTO Provider No: 32273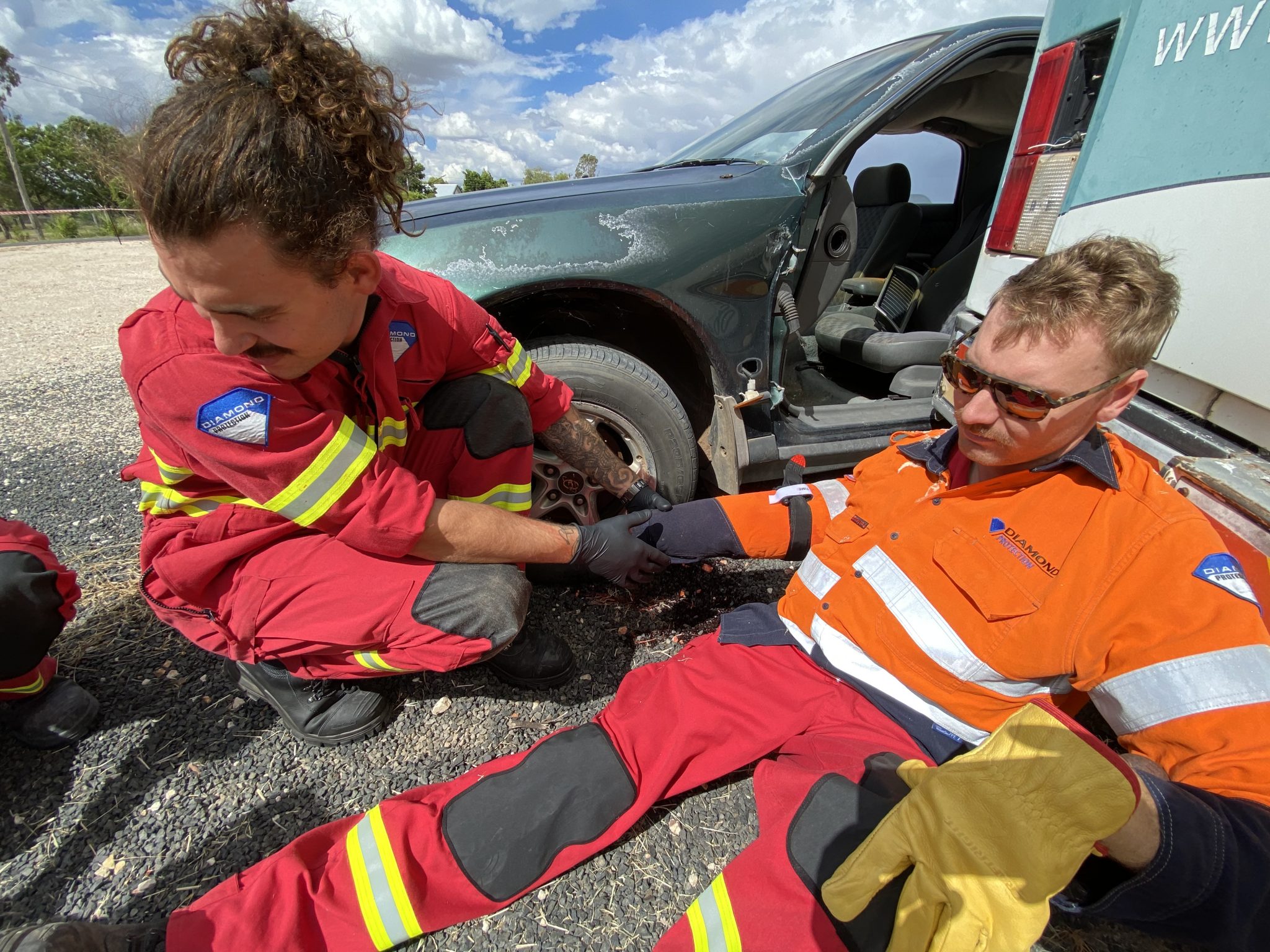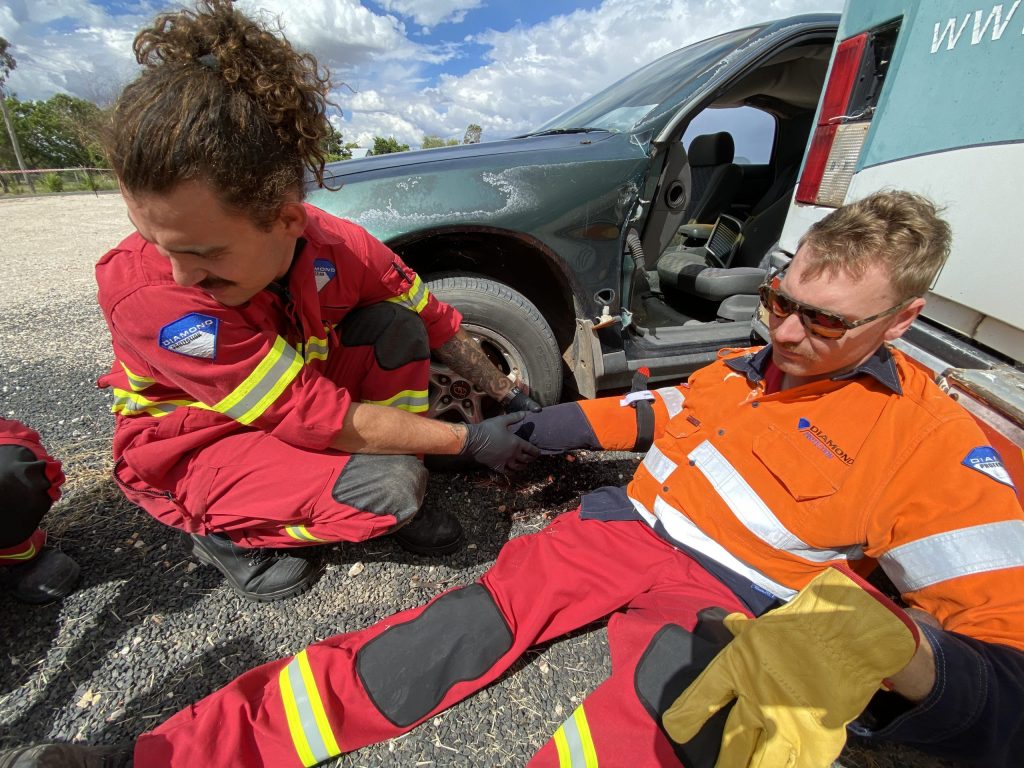 Have a question?
Send us your query and one of our team members will get in contact with you shortly…